Offers

Offers
Packages
Events
View All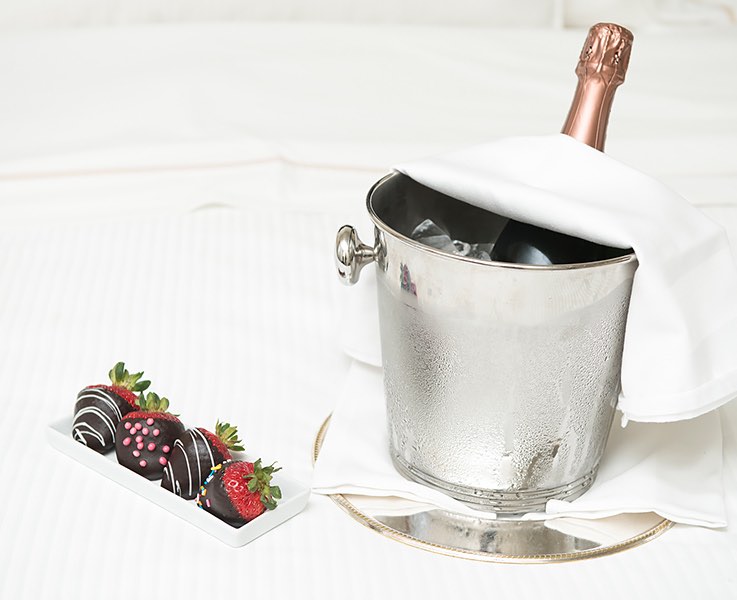 Wedding Vow Renewal Weekend
Rekindle your romance and renew your vows during our annual Wedding Vow Renewal Weekend.
Check Availability
Read More
Galveston Island Wine Festival
Enjoy a decadent weekend of food and wine paired with a perfect two-night stay at the Hotel Galvez & Spa. Weekend package includes:
Check Availability
Read More
Terms & Conditions
Price is per night and a two-night minimum. Please enter April 20 for check-in and April 22 for check-out for the appropriate package pricing, using promo code PKGWIN. Please call the hotel after booking a package to make your brunch reservations.
[X]Close